---
Project Lead Spotlight: Taka Taka Ni Mali
From Bangladesh to Kenya, TRANSFORM has supported over 100 projects seeking to tackle environmental challenges, improve health and wellbeing, and create inclusive economies. Led by innovative social enterprises and research organisations across South Asia and sub-Saharan Africa, TRANSFORM uses its capabilities and expertise in marketing, distribution, digital, and business resilience to deliver transformative market-based solutions. Our Project Leads are responsible for managing individual projects and typically meet with enterprises once a fortnight. They provide valuable, on-the-ground support, sharing updates and challenges to the wider team, and ensure key learnings and insights can be captured.
MEET CLAYTON CHAPARADZA
Territory Manager, Unilever Zimbabwe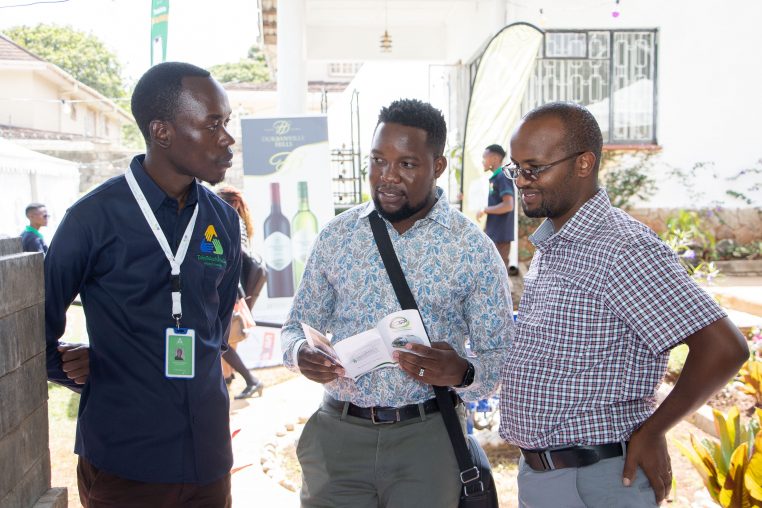 Clayton joined TRANSFORM as a project lead in February 2019, and over the years has supported Loowatt in Madagascar and Pit Vidura in Rwanda. Joining TRANSFORM allowed him to put his purpose into action: to bring innovative ideas to life through supporting early-stage innovators…
…making him a perfect fit for TRANSFORM and we are delighted to have him continue his journey with us through his work with Taka Taka Ni Mali and Taka Taka Solutions.
"TRANSFORM helps me to live my purpose within Unilever"

Clayton, TRANSFORM, Project Lead
Taka Taka Ni Mali
Taka Taka Ni Mali, founded by social entrepreneur Mary Ngechu, is a social enterprise working in the waste management sector in Kenya. Its overarching goal is to keep more waste out of landfills and to economically empower low income workers in the waste-sector. The enterprise engages with 3 types of stakeholders in the waste management chain, each facing different challenges when tasked to gather and sell waste:
Caretakers of residential or business buildings in charge of waste management at the plots/buildings they are responsible for.
Waste collectors (individuals) who collect waste to sell.
Aggregators who buy the waste from caretakers or waste collectors, process it and sell it to recycling businesses.
Clayton's role is to support Taka Taka Ni Mali in their work with waste collectors, organising them into CBOs, providing PPE and training them to bargain for prices while ensuring they take steps to care about their health and well-being. More recently, he has worked with the Taka Taka Ni Mali team developing a mobile app to address key challenges – a technology that will revolutionize waste management in Kenya, East Africa and beyond. For Clayton, attending the launch at an event last month felt like the 'epitome' of his work with the team and seeing an idea come to life.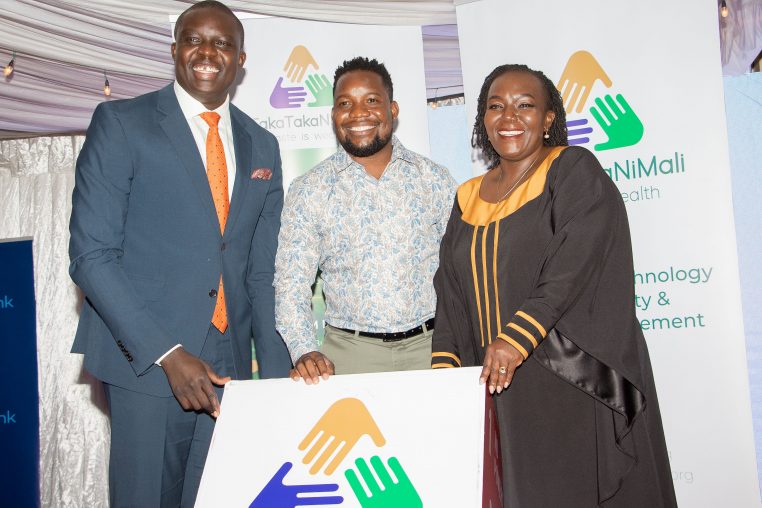 Since working with TRANSFORM, Taka Taka Ni Mali are well on their way to achieve their project objective: hiring staff, providing training and mentorship and scaling its business to increase its environmental impact.
And their ambition to provide business opportunities to local Kenyans has become a successful reality. Real lives have been positively impacted and real world challenges are being addressed.
"It's taken me an inch higher"

Ruth, Taka Taka Ni Mali, Waste Aggregator
Join the community
Access the TRANSFORM Support Hub to learn, connect, and grow with changemakers from around the world.
News